Veneers in
Danbury, Connecticut

At Danbury Dental Services, we are in the business of improving smiles. That's why we offer high-quality veneers to our patients in Danbury, CT. Depending on your needs and desired treatment goals, we offer porcelain veneers, composite veneers, and ceramic veneers from e.Max and Empress.
What are Veneers?
Veneers are wafer-thin shells made from high-quality porcelain, composite resin, or ceramic. We use veneers to correct cosmetic flaws such as stains, chips, cracks, and gaps. Once bonded to the surfaces of your teeth, veneers instantly improve your smile by changing the color, shape, size, and spacing of your teeth. Our dental team recommends veneers to help patients makeover their smiles without the need for other procedures, such as teeth whitening or orthodontic treatment.
We offer the following veneers:
Porcelain: Porcelain veneers recreate the natural look and strength of your teeth. They require moderate preparation and reshaping of your teeth to ensure a comfortable, natural-looking fit. With proper at-home care and regular dental checkups, porcelain veneers can last 10 to 15 years.
Composite: Composite veneers use tooth-colored resin to improve the color and shape of your teeth in just one visit. Unlike porcelain veneers, composite veneers require little to no tooth preparation. With good oral hygiene, composite veneers can last up to eight years.
e.Max: e.Max veneers are made from highly-durable pressed ceramic materials and offer incredible strength and natural-looking results. With good oral hygiene and regular checkups, your e.Max veneers can last 15 to 20 years.
Empress: Empress veneers are made from a proprietary pressed glass ceramic that offers superior quality, strength, and durability. With proper care and regular checkups, your Empress veneers can last up to 20 years before needing to be replaced.
Do Veneers Hurt?
Porcelain veneers require the enamel of your teeth to be reshaped to ensure the veneers fit naturally over your tooth. This process may cause some mild discomfort. Our dentist may use local anesthetic as necessary to numb your mouth and make your treatment as comfortable as possible.
What do Veneers Cost?
As with all cosmetic procedures, your costs will depend on your unique treatment goals and needs. Our team strives to make our care as accessible and affordable as possible. Be sure to ask about our financing options to help you get the high-quality care you deserve.
Danbury Dental Services offers high-quality veneers in Danbury, Connecticut. Call our office at 203-263-9199 to schedule a consultation with our friendly dental team today. We offer convenient Saturday appointments and flexible financing options to make our care as accessible as possible!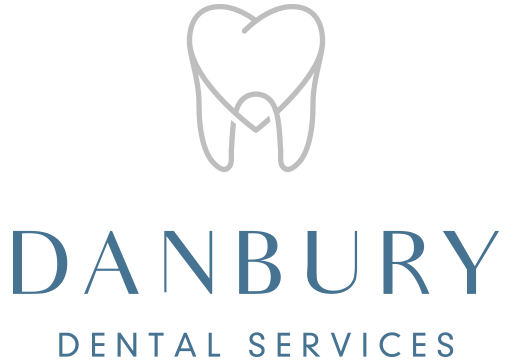 Request an Appointment